Just wanted to do a little post to show off my new blog button!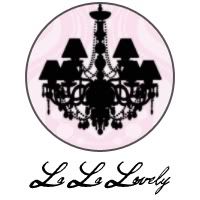 and grab one if you wish! I'll gladly return the favor just let me know ;)
It was made by Lindsay from
Scenic Glory
!
I think she did a fabulous job - Thanks again Lindsay!
On another note, a few weeks ago I changed my entire blog design and I am still kind of working on getting it just right. I'm doing it all myself and I am clearly nowhere near a professional so it's going to take me a little while! So if things look a little off for a while, excuse the mess! Thanks a bunch!
xo Laura